Freedom of the Presses
Publication
2018—01 (22)
Brooklyn, NY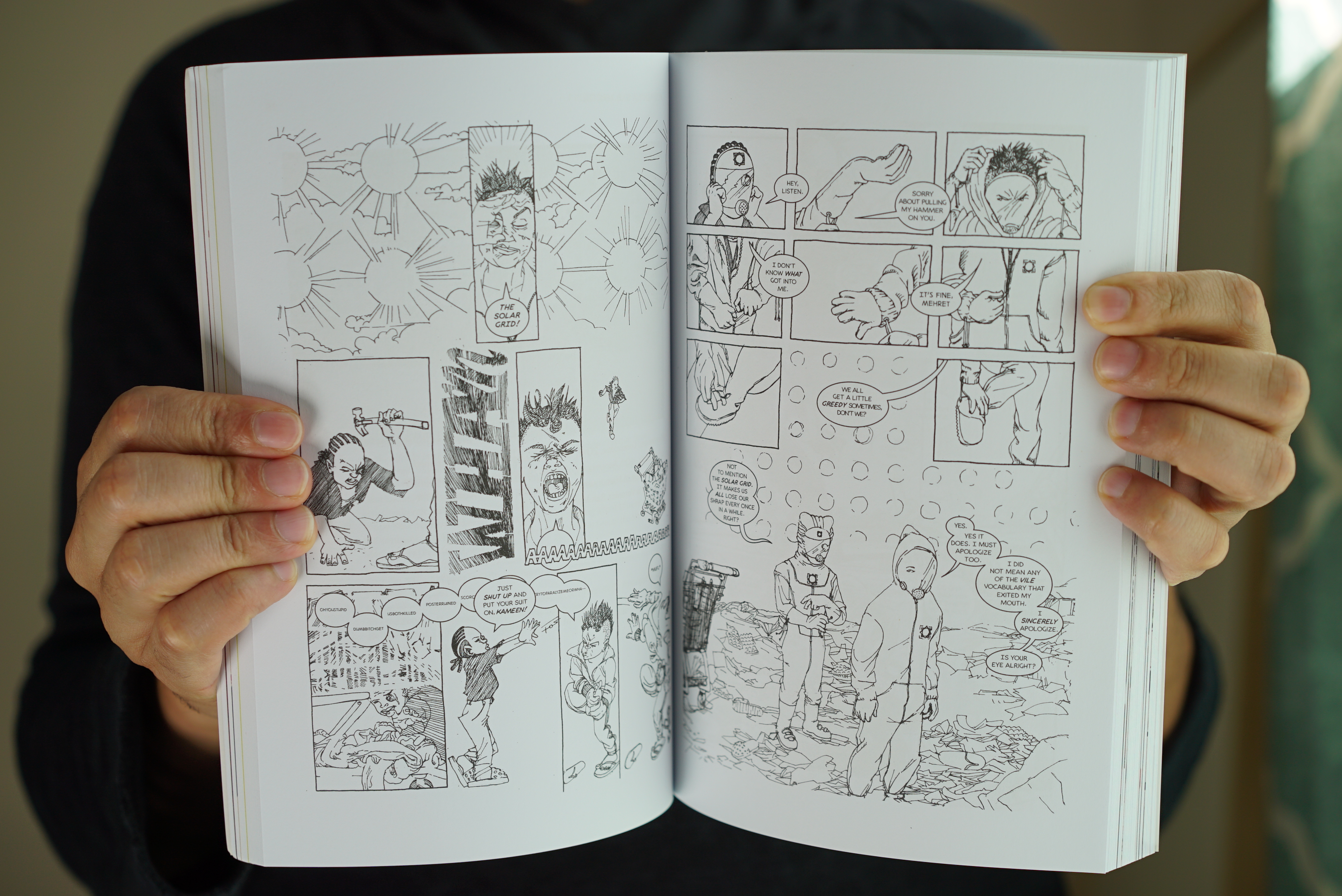 FREEDOM OF THE PRESSES is here, a wonderful tome of a book about, well, books. In particular Artist Books, but in an ideal world all books could learn a thing or two from the practice of bookmaking when undertaken by artists.
Curated by the fine folks at Booklyn, Inc., FREEDOM OF THE PRESSES offers insight from 16 authors/artists (of which I'm honored to be one of them), whose practices are so diverse that the book ends up being a rather eclectic collection of piercing viewpoints and sly strategies when it comes to the act of bookmaking. What Booklyn have presented us with is an essential resource, not just for book-artists but even those interested in traditional publishing as well. You will come out of it thinking about books in a completely new light, which will likely have you embarking on your next book project with newfound insight, enthusiasm, and above all purpose.
FREEDOM OF THE PRESSES: ARTISTS' BOOKS OF THE TWENTY-FIRST CENTURY is available
from
Amazon.