Tahrir Is Now
Talk, Performance, Other
2019—10 (28), 12 (9)
Cambridge, MA-New York, NY,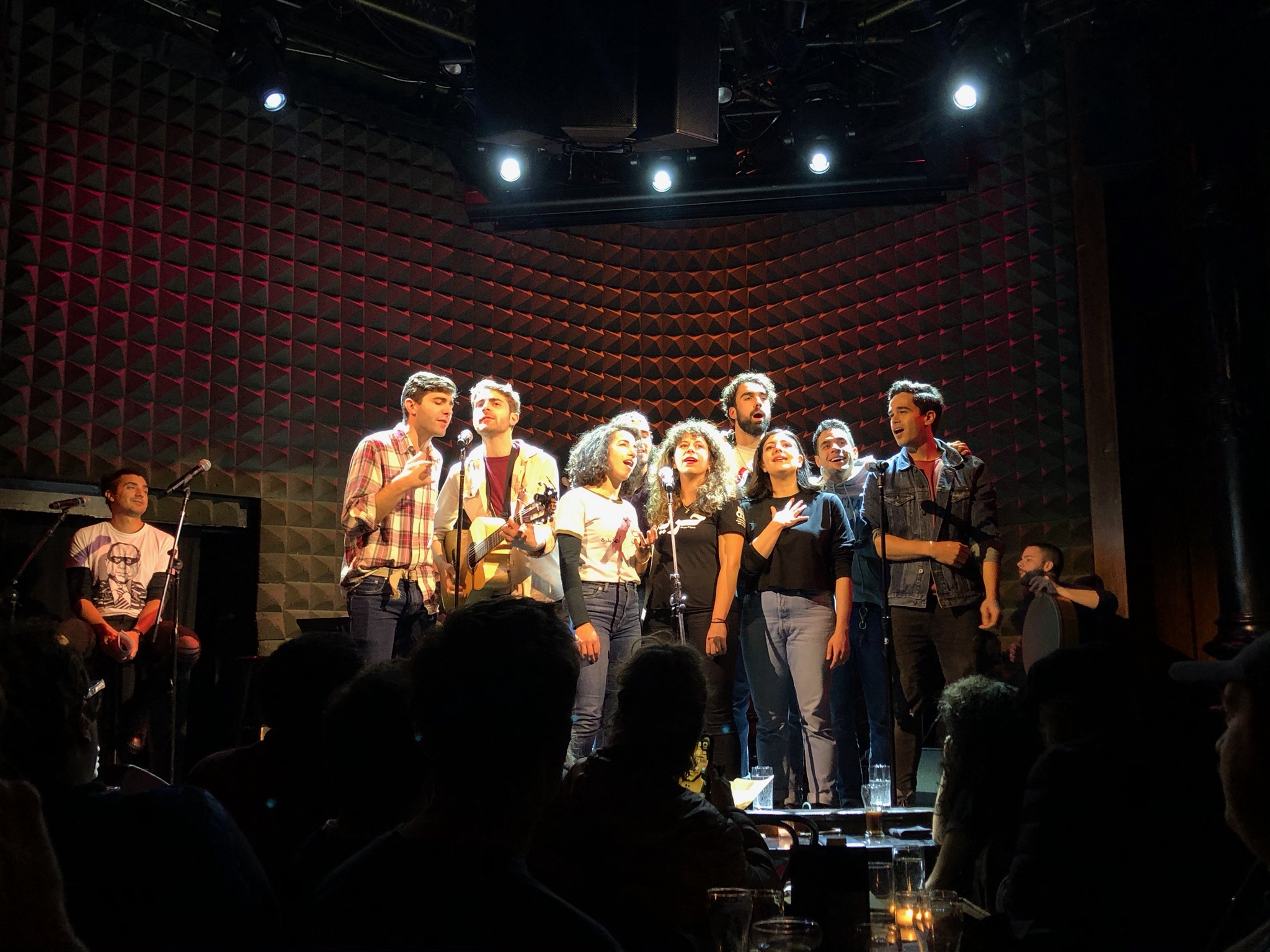 TAHRIR IS NOW involved a combination of talk and performance with creators and members of the cast from the A.R.T. musical
WE LIVE IN CAIRO
.
It was performed twice, once at the Oberon in Cambridge, MA and once at The Public Theater's Joe's Pub in New York.
For each of those, I read a number of passages I had written in regards to the pressing urge to unseat Egyptian dictator Abdel Fatah Al-Sisi.