We Are All Things
Publication
2020—03
Denver, CO + Houston, TX + Brooklyn, NY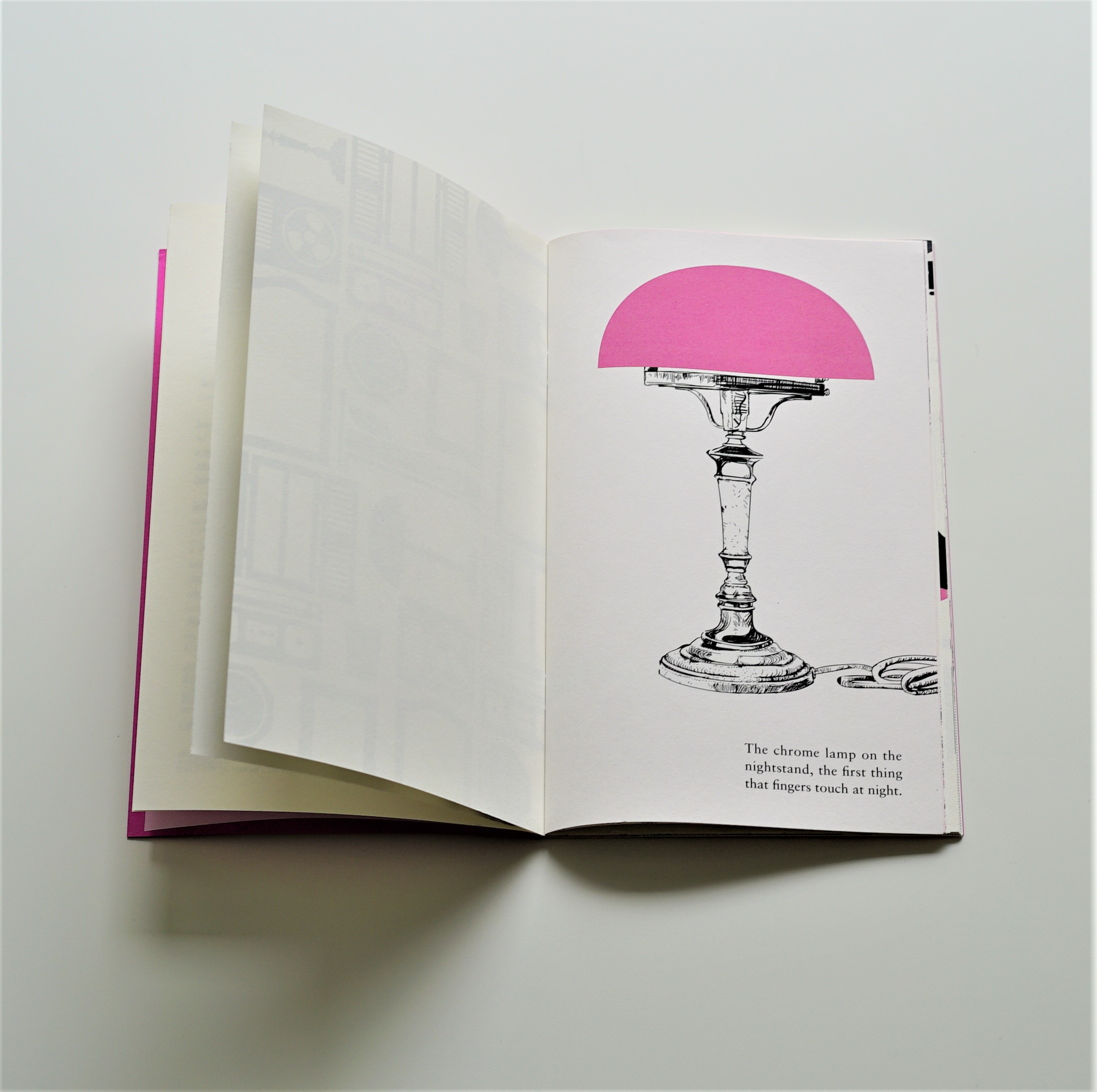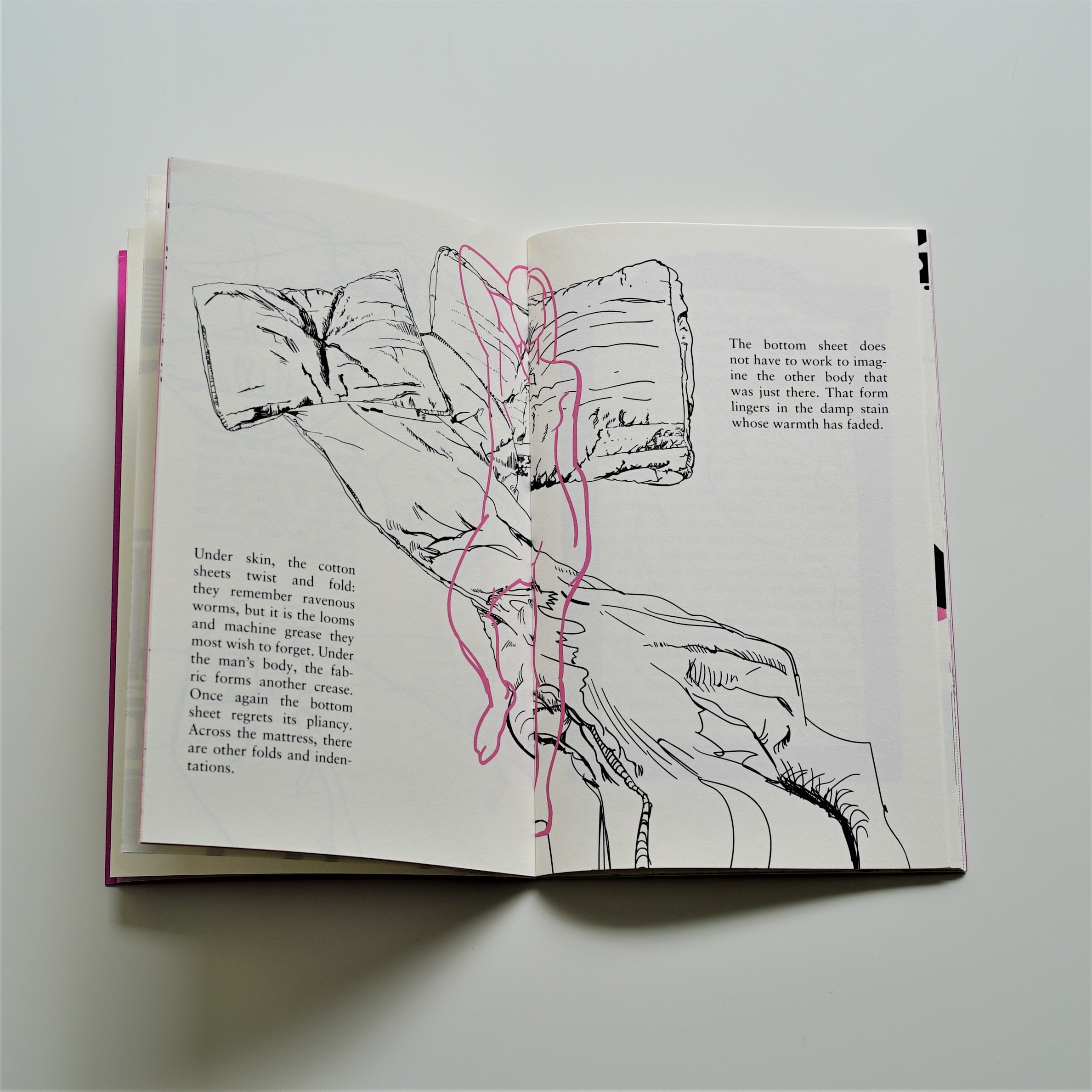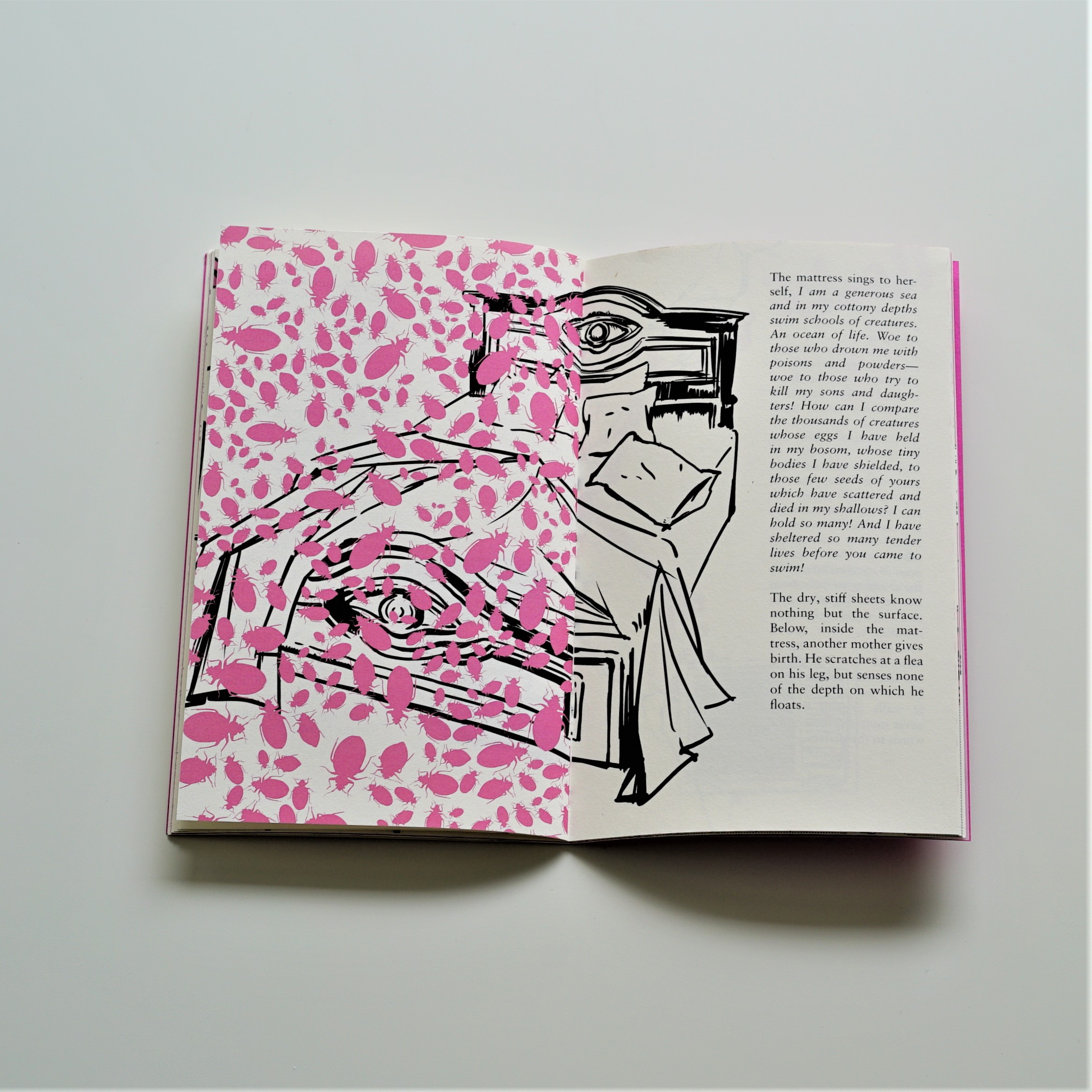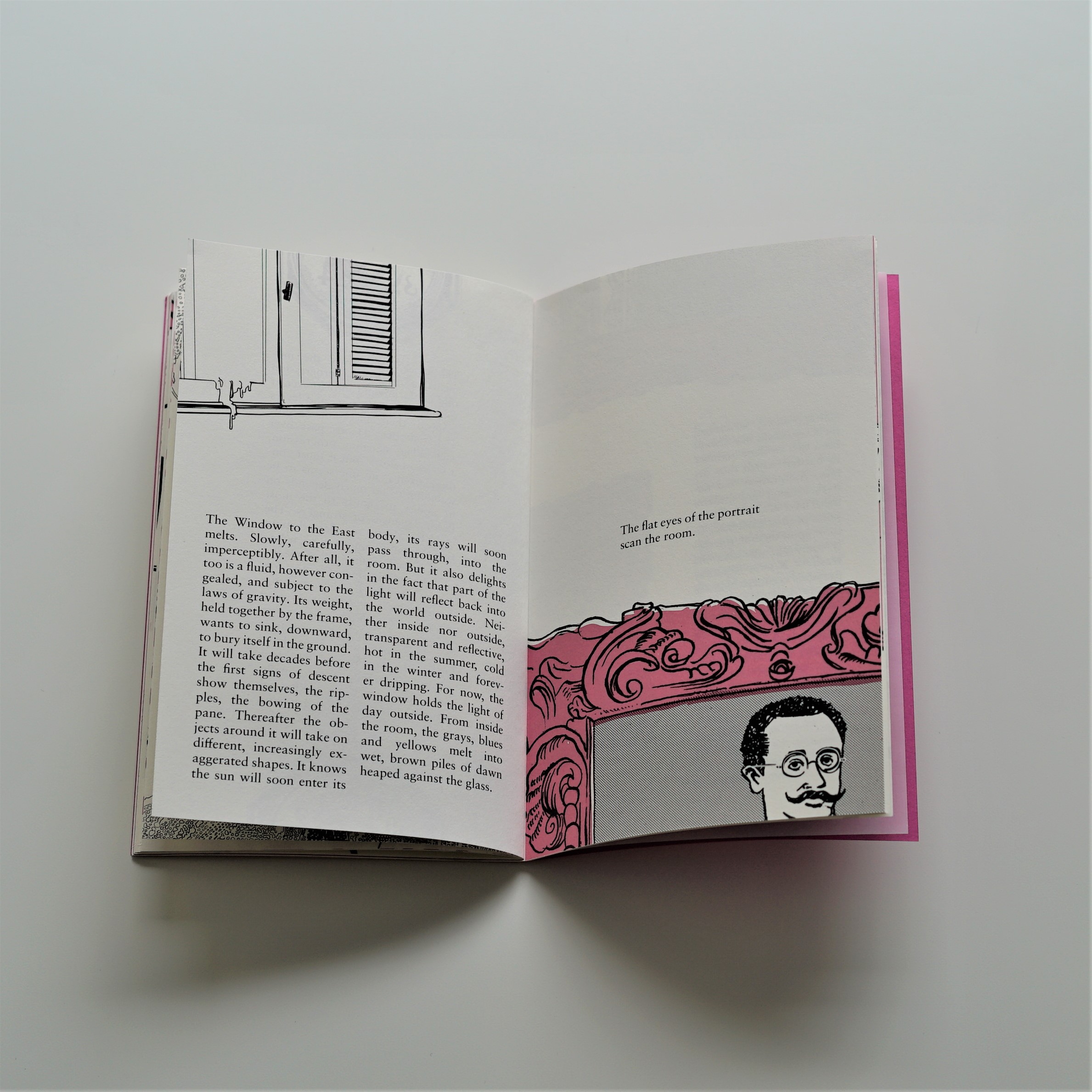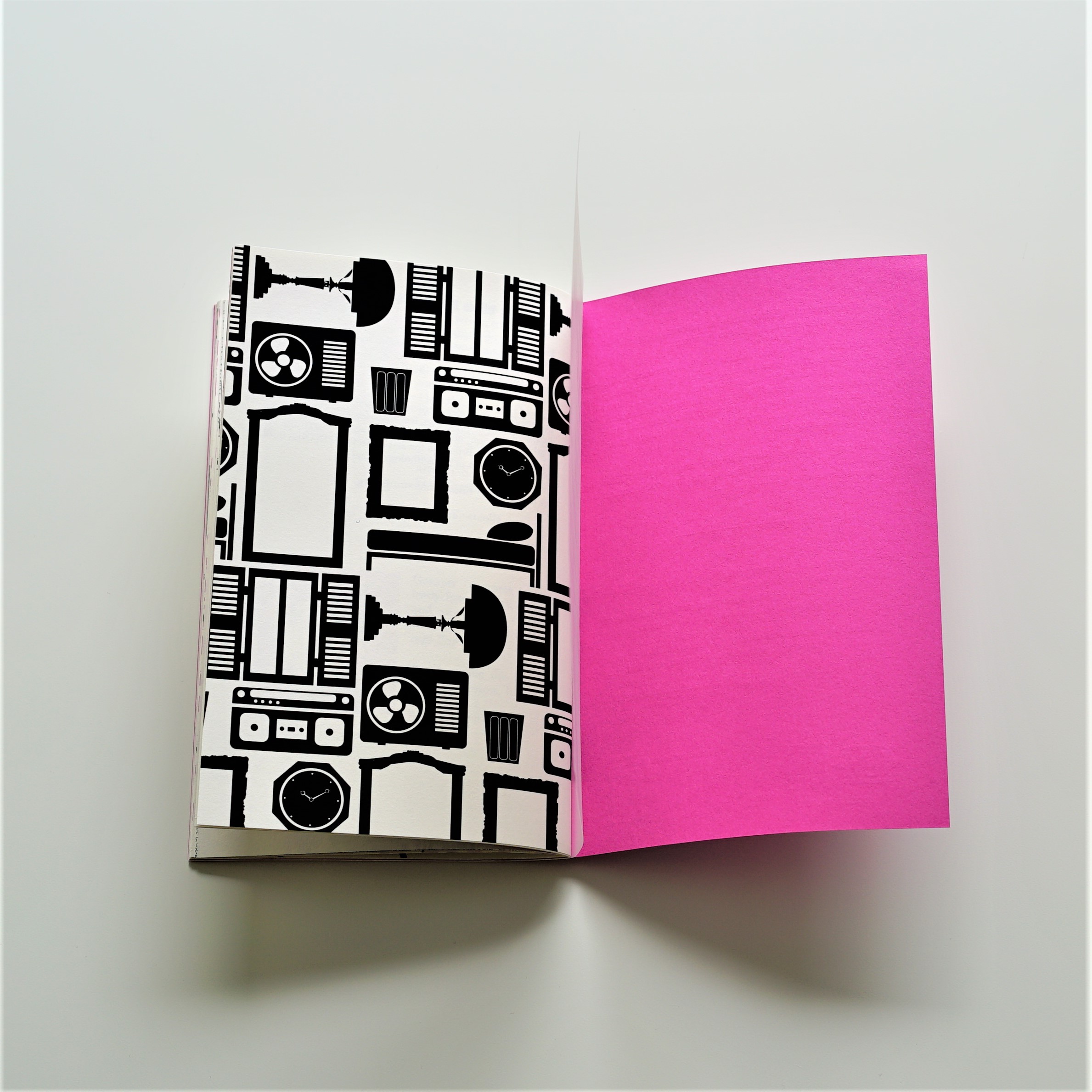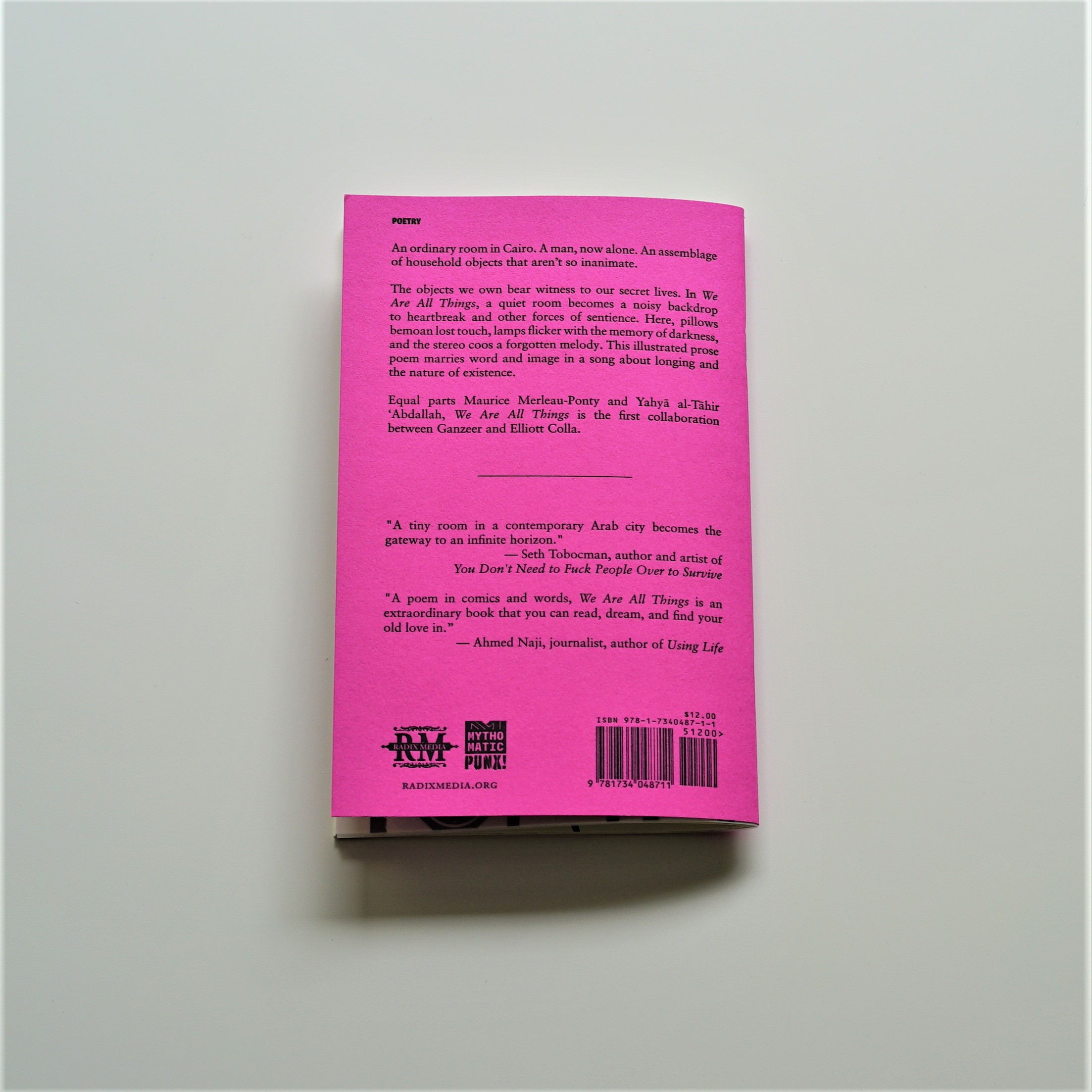 An ordinary room in Cairo. A man, now alone. An assemblage of household objects that aren't so inanimate.
WE ARE ALL THINGS
is a semi-autobiographical prose poem written by
Elliot Colla
, illustrated and designed by Ganzeer, with printing and publishing provided by Radix Media.
The objects we own bear witness to our secret lives. In WE ARE ALL THINGS
,
a quiet room becomes a noisy backdrop to heartbreak and other forces of sentience. Here, pillows bemoan lost touch, lamps flicker with the memory of darkness, and the stereo coos a forgotten melody. This illustrated prose poem marries the rhythmic melody of poetry with the fluidity of visual narrative and invites us to imagine the mystery of feeling and the longing nature of existence.
Equal parts Maurice-Ponty and Yahyā al-Tāhir 'Abdallah,
We Are All Things
is the first collaboration between Elliott Golla and Ganzeer. The chapbook features an introduction by
Molly Crabapple
.